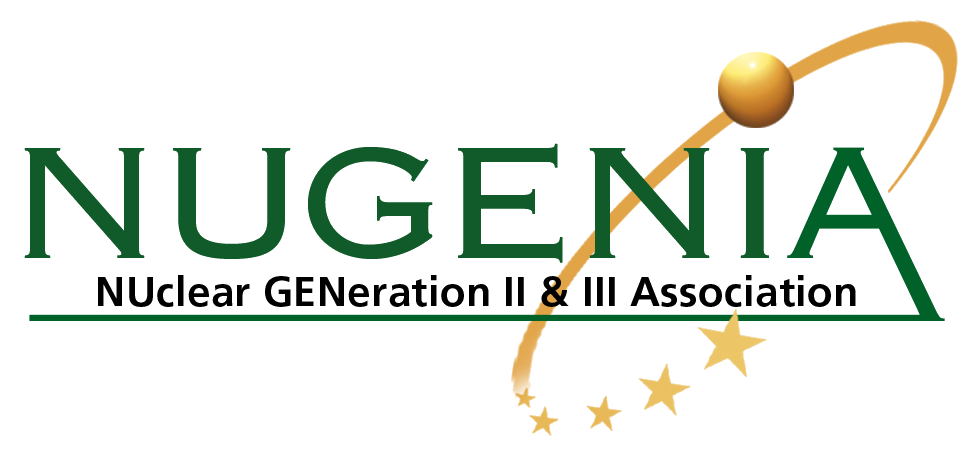 Open Innovation Platform
Dedicated to safe, reliable & competitive nuclear
NOIP - NUGENIA Open Innovation Platform in brief
The Nugenia Open Innovation Platform (NOIP) is an online platform for sharing information among NUGENIA members on their project ideas.
NOIP - Registered user account
To become a registered user of the platform your organisation has to be a NUGENIA member.
As a NOIP registered user you will have access to the NUGENIA Members Directory, project creation process and other online modules and features.
Download the factsheet to learn more
or watch the tutorial video below.
NUGENIA membership - Application form
To become a NUGENIA member, the authorised representative of your organisation has to apply online. To check if your organisation is already a member you can browse the public Members Directory on the NUGENIA website.